#1 Scaffolding Company In Crawley
Our Services
We offer a full range of services to a wide variety of clients, meaning we're suited to any project requirement.
quality, safety, Reputation
Fast, reliable, high-quality work from experienced industry professionals.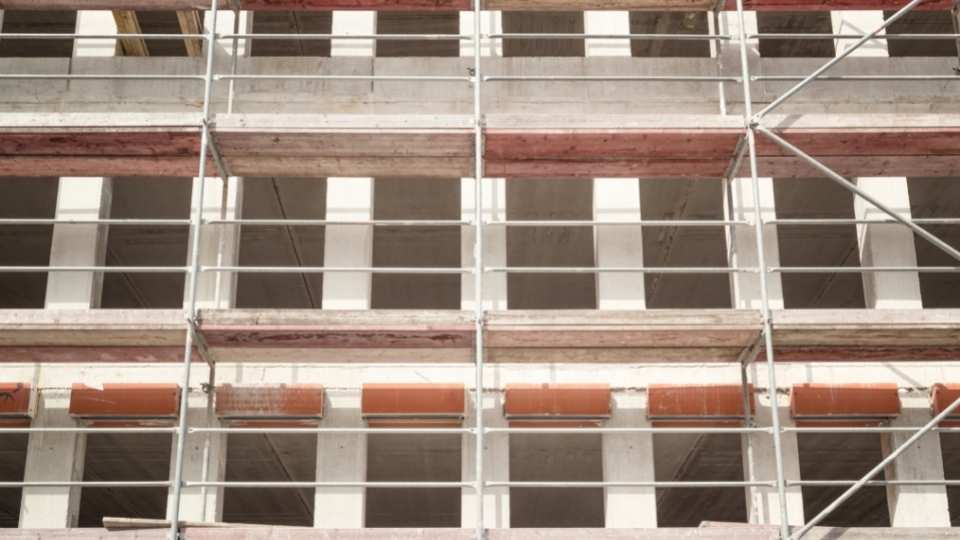 How we can help
Residential / Domestic Scaffolding
Commercial Scaffolding
Access Scaffolding
Internal Scaffolding
Scaffold Towers
Birdcage Scaffold
Bridge Scaffold
Temporary Roofing
And more!
Who we can help
Domestic / Local Residents
Housing Developments
Local Authorities
Local Businesses 
Property Management Companies
Facility Management Companies
Historic & Period property restoration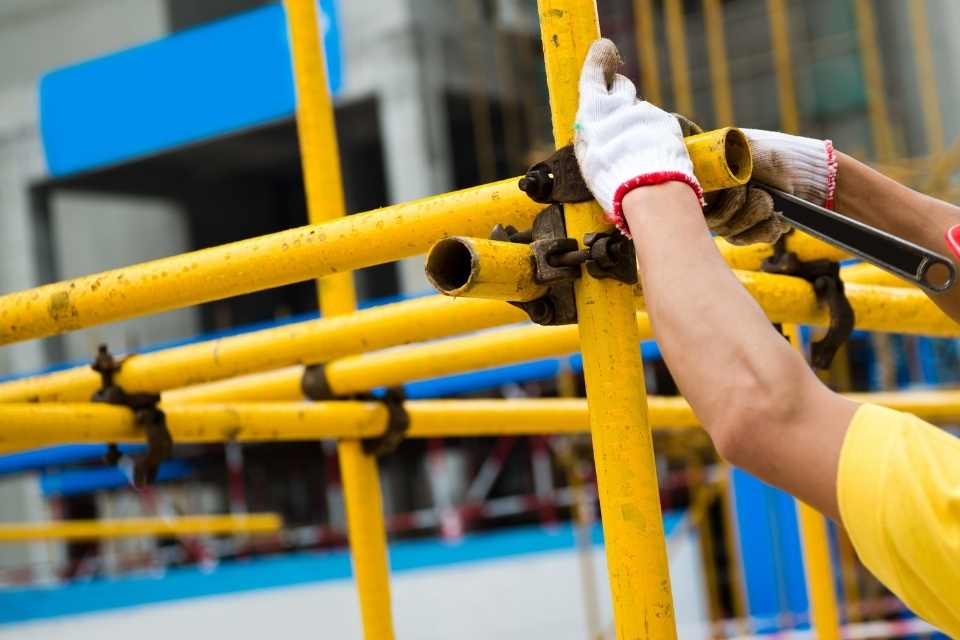 Here to support your project
Having vast experience in scaffolding and with friendly experts in place to give guidance, we're a firm that you can trust. You can depend on us to get your needs met for high quality quality at competitive prices. For us, we care most about doing the job well for our customers and doing it safely. Peak Scaffolding Crawley is who you can rely on to support your next project. Contact us today for a friendly chat and free estimate.
Address
Commonwealth Dr, Crawley, RH10 1AU